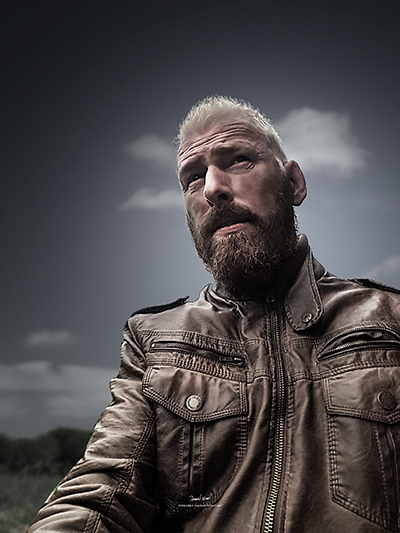 Darren Wilden is a creative story teller, and through his photos, thousands of viewers worldwide have taken the journey with him to explore these mysterious worlds. 
Hidden behind the art of magic and mystery, is a mind that creates worlds of dreams, fantasies and wizardry. Here you will find the fan art which arises from the mind of the artist, who lives a simple life in the countryside of Denmark. From here he creates stories, short movies and pieces of art. Each of these represent their own unique magical skills and mystery, in the intend to bring inspiration, curiosity and new perspective to the eyes of the beholder. 
Every piece of art contains a story of a unique imaginary world with intriguing mysteries which captures the attention of the spectators and drag them into a fascinating world of fantasies and dreams.