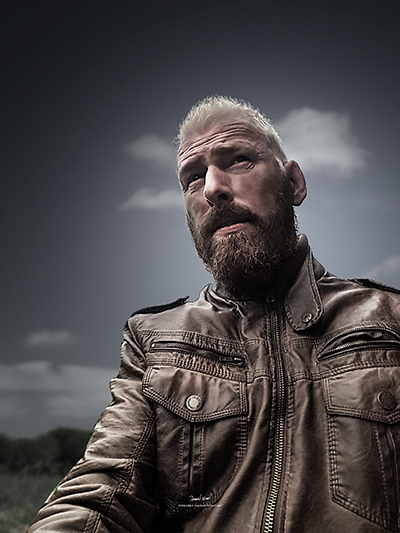 My name is Darren Wilden and I have worked with Photoshop for 20+ years, mainly doing concept art and design. Some of it being part of my job and some of it being my interest and passion for art. I have also worked a lot with After Effects, Premiere, Illustrator (vector design), and Animate, but Photoshop has always been my preferred tool.
About 10 years ago I became more interested in photography, as I was fascinated with the macro view, and how we easily could get an insight in these small creatures world. A lot has happened since then, and now my fascination has turned to the aerial perspective.
Flying the drone is really a sense of freedom. Though there are laws and regulations when flying the drone, it never takes away that amazing feeling you get when you fly above everything, seeing the world from a different perspective. Flying a drone is not just a  hobby, it has quickly become a part of me which has turned my every day life into something new and exciting.
I hope the photos I share can inspire you for your next projects. I will only share my completed work on this site, however, you are free to
follow me on facebook
to get behind the scene and view the progress of my work.
Enjoy and have fun editing.